Short-term Loans
offered by

Save My Bacon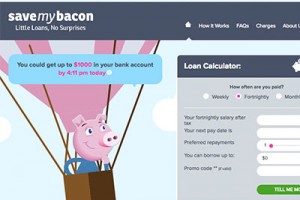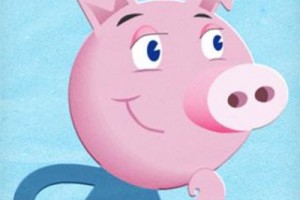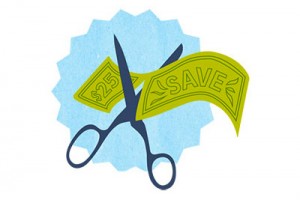 Save My Bacon is a registered financial service provider: FSP41567
---
About Save My Bacon
As a new customer you're likely to be blown away by the sheer perfection that Save My Bacon achieves in everything that we do.
From the time it takes us to process your online loan application to the way we communicate with you - we achieve perfection every time.
A transparent lender
When it comes to short term finance the rates can vary from highly competitive to extremely high and this is where Save My Bacon is really unique. Our costs and rates are readily displayed on our website and we endeavor to be 100% transparent in all our dealings.
What Save My Bacon can offer you
At Save My Bacon we offer short term cash loans of up to $1,000 to Kiwis who are employed or self-employed and earning more than $400 per week.
Our current APR is 547,50 and we strive to be open and honest in all that we do.
A more flexible way to borrow
If you need a payday cash loan and are not happy with the strict terms offered by payday lenders then you need to opt for a short term loan from SMB which offers more flexible terms and faster turnarounds. You can also repay you loan in more installments so as to be mindful of your budget.
---
In a Nutshell
Average processing time 48 hours
Online application
Unsecured loan option
Bad credit consideration
Early repayment
---
---
Apply for a short term loan online in just minutes
While most lenders only lend to people who are employed in a 9 to 5 environment we welcome those who are self-employed to apply for a personal loan with us as well.
You can demonstrate your income using your bank statements rather than with payslips.
A simple and quick online loan application
Making a loan application with Save My Bacon is very simple since we've cut out all the unnecessary details to help save you time and just simplify a typically complicated matter. Once you've completed the form we will process it and then contact you to request some supporting documents, should they ne necessary.
The lender that cares
At SMB we understand the severity of tough financial situations. We know the stress that accompanies the struggle which is why we are here to ensure that we can lighten the burden. This is why we offer a safe space for Kiwis to borrow money online. Not only will we guide you to the financial solution that will save you from your circumstances but we will ensure that you are not stretched beyond your limits. As a responsible lender, we will only lend to you if we are certain that you will be able to afford the loan. For a brighter financial future allow us to save your bacon!
Assortment and variety – just the way you like it
Loans can leave you feeling like a kid in a candy store. With so many options it can be difficult picking the right one. However, we know that our customers enjoy the flexibility and versatility that comes with our short-term loan options. But, since it is not our style to leave you out in the dark, we are here to help you to make the choice. Whether you need a mini loan or a larger amount of cash, we can ensure that you get the finance that you need when you need it. With all the shiny options we can assure you that you will get the best of the selection.
---
Eligibility & Requirements
18 years or older
NZ resident
Employed full-time
Earning a stable income
Credit check
Recent pay slips
Bank statements
---
Other Products & Services
Unsecured-Loans
Short-Term-Loan
Instant Cash Loans
Next Payday Loan
Payday Cash Advance
Personal Loans
Same Day Loans
Bad Credit Personal Loans
---
Customer Reviews & Testimonials
"
I was worried about applying for finance but soon realised that I was worried for naught! Save My Bacon helped me to get out of a tough situation in a fair and affordable manner. Thank you SMB!
Donald M
— Winchester —
When I found myself in a tight squeeze I was concerned that I would be unable to obtain the finance that I needed to make it through because I am not a homeowner. However, with SMB's unsecured lo...
Suzanne P
— Willowby —
As a working mom, I find it difficult to find the time in my day for general obligations like visiting the bank. When I discovered that I could complete the loan application from my Tablet I was ...
Laura M
— Hamilton —
Find us here
---
Level 3, 50 Victoria St, Central Christchurch
Canterbury
8013
New Zealand
Postal Address
PO Box 8496, Riccarton, Christchurch, 8440, New Zealand
Opening hours
---
Monday 08:00 – 17:00
Tuesday 08:00 – 17:00
Wednesday 08:00 – 17:00
Thursday 08:00 – 17:00
Friday 08:00 – 17:00
Saturday Closed –
Sunday Closed –
Similar Lenders offering Short-term Loans